Overview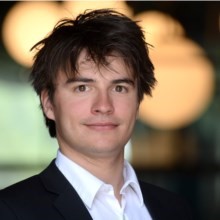 Tilman Reinhardt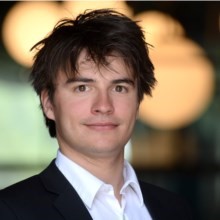 Faculty of life sciences: Food Nutrition and Health

---
Senior Researcher (Akademischer Rat)
Tilman Reinhardt studied law and agricultural economics in Berlin (Humboldt University), Paris (Université Panthéon-Assas and AgroParisTech) and London (King's College). He completed his PhD on international agreements of the European Union at LMU Munich and his clerkship at Kammergericht Berlin.
From 2014 to 2015, he was a Mercator Fellow on International Affairs with assignments to the FAO Emergency Center for Transboundary Animal Diseases in Vietnam, a Cuban-German renewable energy project in Havana/Cuba and the EU Delegation in Maputo/Mozambique. From 2016 to 2018, he worked as a lawyer in infrastructure, environmental and procurement law. Since 2018, he is working for GFA - General Agent of the German Federal Ministry of Food and Agriculture (BMEL), coordinating the bilateral cooperation with the Agricultural Ministries of Western Balkan Countries.
In 2022, Tilman joined the Chair of Food Law as a postdoctoral researcher. He has been lecturing at Humboldt University Berlin and the University of Wroclaw. He serves on the boards of Flussbad Berlin and the Berlin City History Museum Association.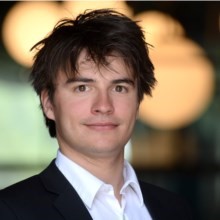 Faculty of life sciences: Food Nutrition and Health

---
Innovation in food and feed; Digital technologies in agriculture; Agricultural policy in the EU accession context; Sustainable procurement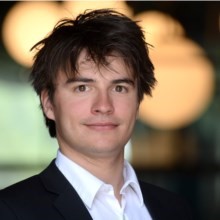 Faculty of life sciences: Food Nutrition and Health

---
Tilman Reinhardt
Senior Researcher (Akademischer Rat)
Universität Bayreuth, Fritz-Hornschuch-Straße 13, 95326 Kulmbach
E-mail: Tilman.Reinhardt@uni-bayreuth.de