Team > Federica Ronchetti
Overview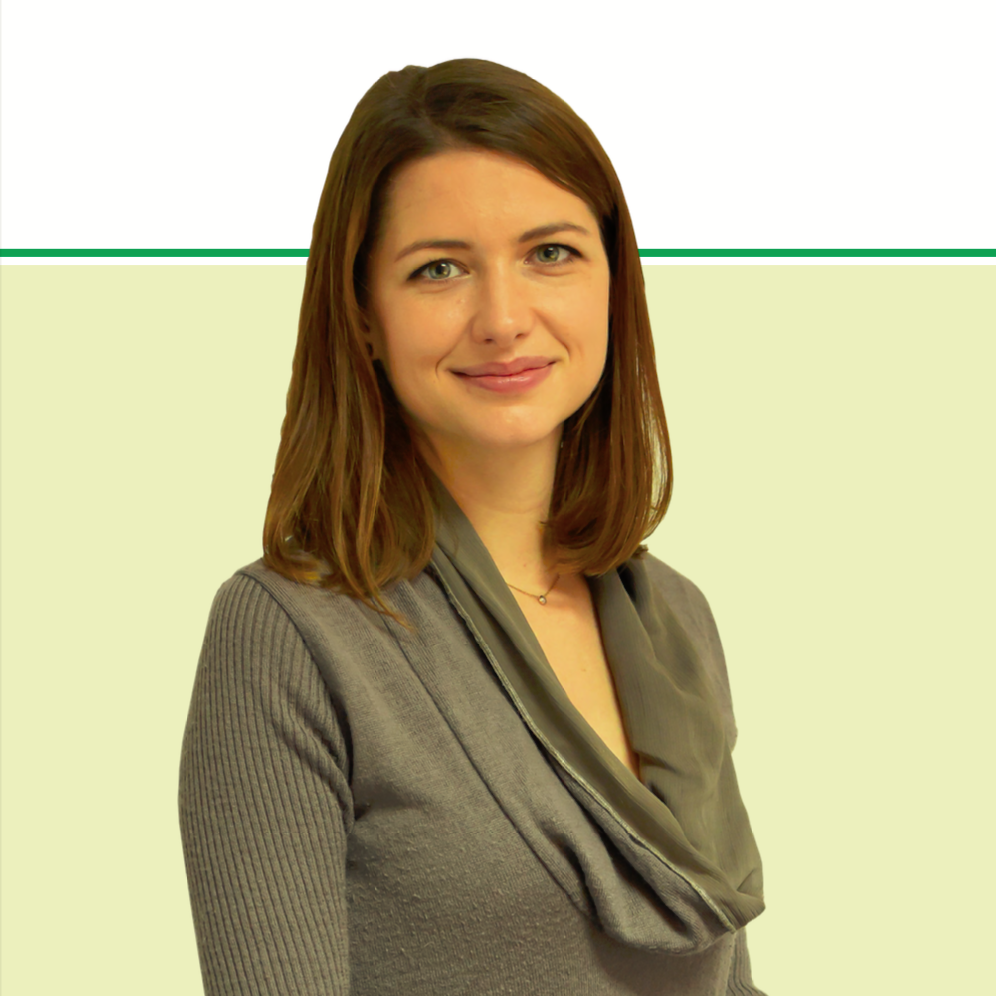 Federica Ronchetti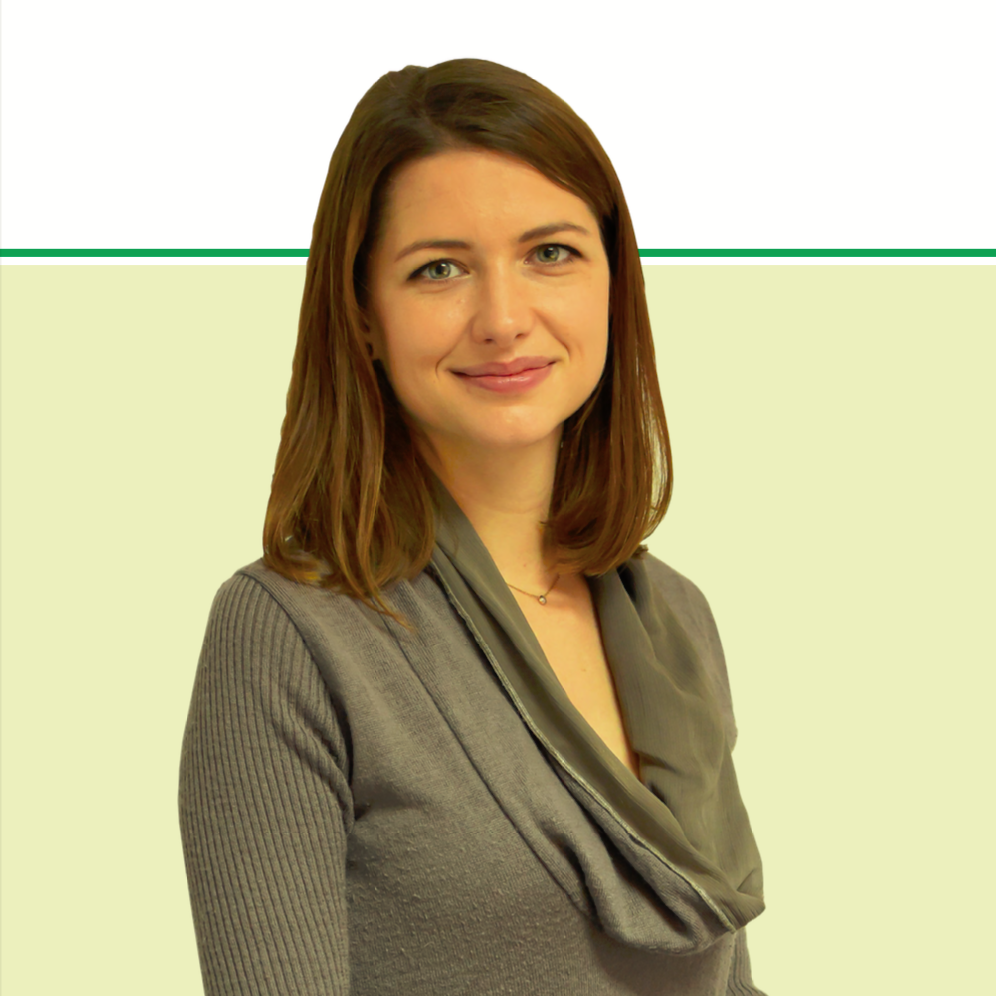 Faculty of Life Sciences: Food, Nutrition and Health

---
Lecturer, Junior Researcher & Ph.D. Candidate

Originally from Italy, Federica completed her BSc in "Nutritional Sciences" at the University of Vienna and later joined the "Safety in the Food Chain" international MSc at the Viennese University of Natural Resources and Life Sciences (BOKU), which gave her the opportunity to spend one semester in the Netherlands, at Wageningen University (WUR), attending courses of Food Safety, Food Law and Regulatory Affairs. In parallel, she also followed courses in Psychology and Communication Science.
Since October 2020, Federica is part of the Food Law Chair at the University of Bayreuth as a lecturer, junior researcher. Federica has considerable experience on field and in academia, having worked as a trainee for the "Microbial Genomics Laboratory" of the Cellular, Computational and integrative Biology Department of the University of Trento (Italy), in the "Quality and Safety Department" of Vöslauer GmbH (Austria) and as a tutor in several courses of Microbiology and Sensory Analysis for the University of Vienna and for the Medizinische Universität Wien. Her research is interdisciplinary and focuses on the regulation of personalized nutrition.
Federica speaks German, English and Italian. In her free time she loves reading novels in these three languages and she teaches ice skating.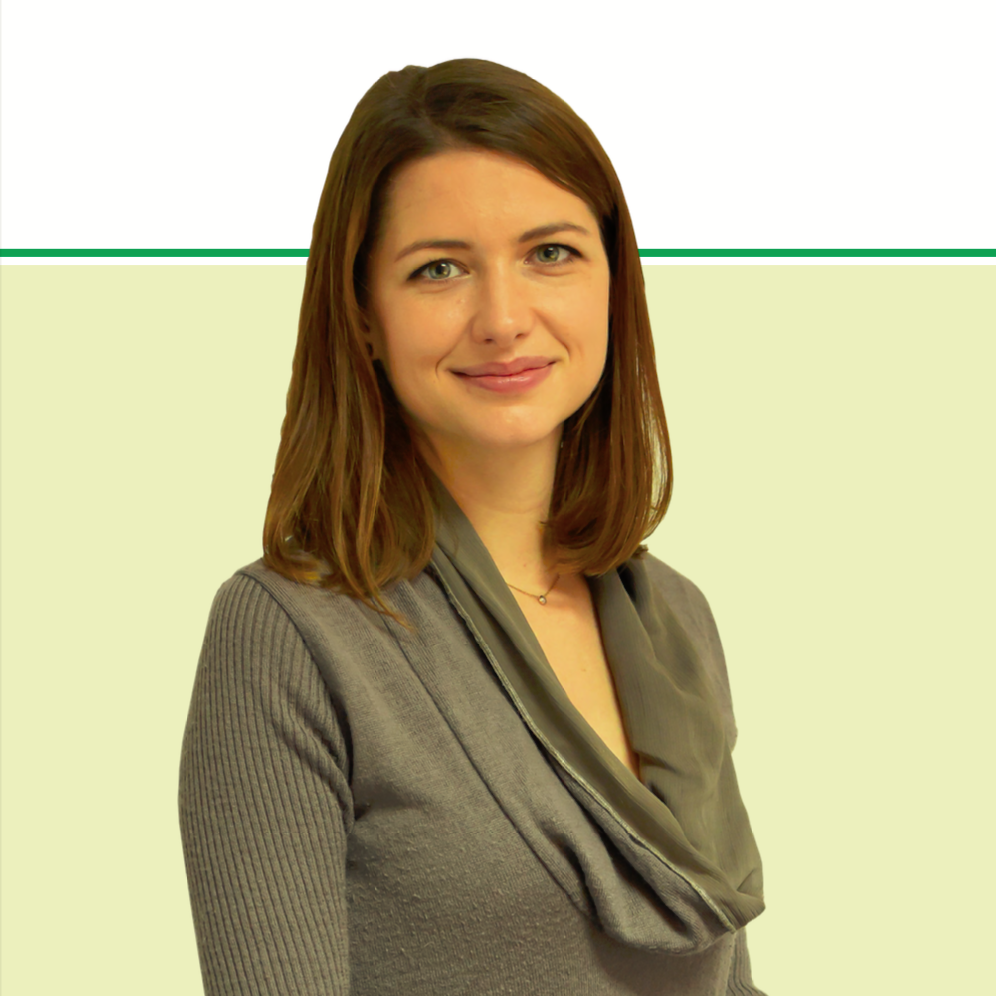 Faculty of Life Sciences: Food, Nutrition and Health

---
Personalised nutrition, nutritional law, European Union law, food innovation law